Get dad something he'll really use!!
Dad has been buying you things since you were born, why not use June 16th to try and repay him for that! Consider Father's Day your time to give him something thoughtful—and awesome. If you're reading this and thinking, "What do I get a guy who has everything he wants already?" Here at Mosh Posh we want to make life easier for you, scroll down to see our luxurious picks for the man who has given you the world!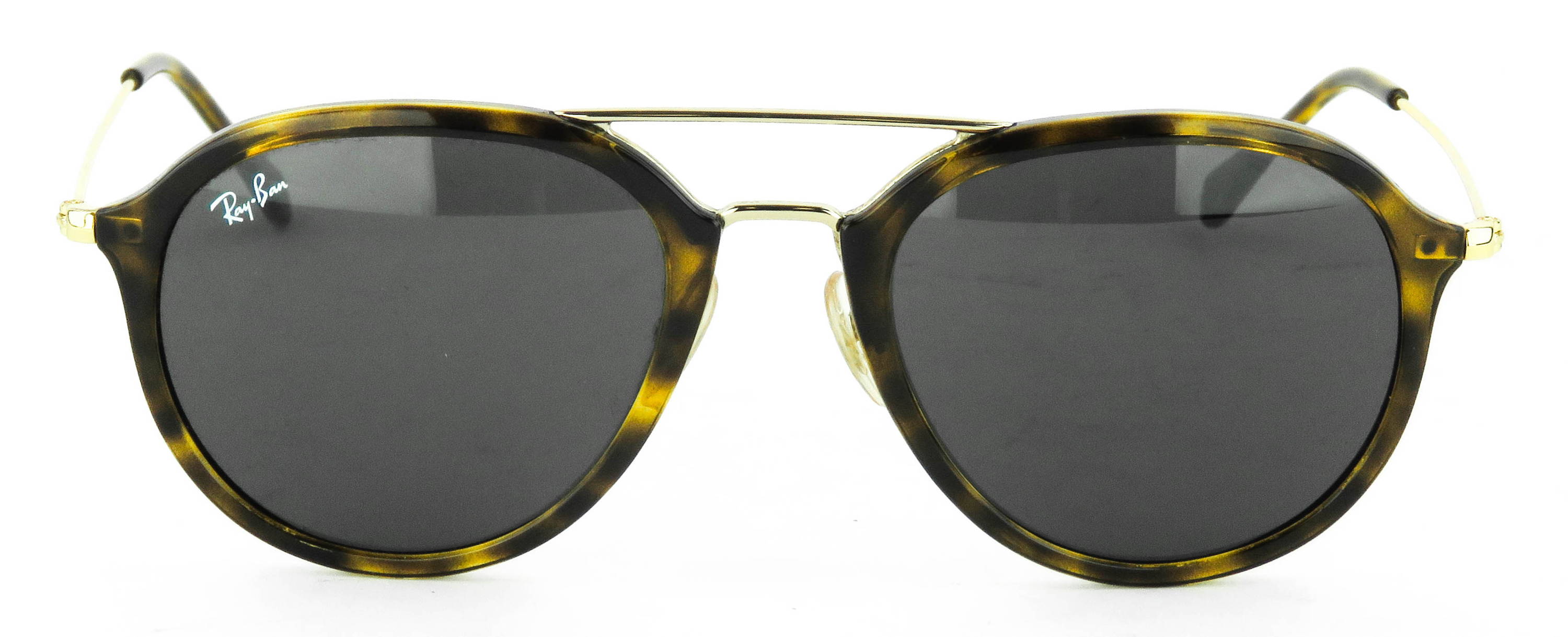 Men of all age look awesome in these Ray Bans! The tortoise shell works on all guys; and is a perfect way to get Dad ready for hotter days!
This stylish roller luggage is the ultimate travel accessory for the dad who has it and wants to flaunt it! The classic canvas is a perfect way to ensure that it remains pristine throughout his travels!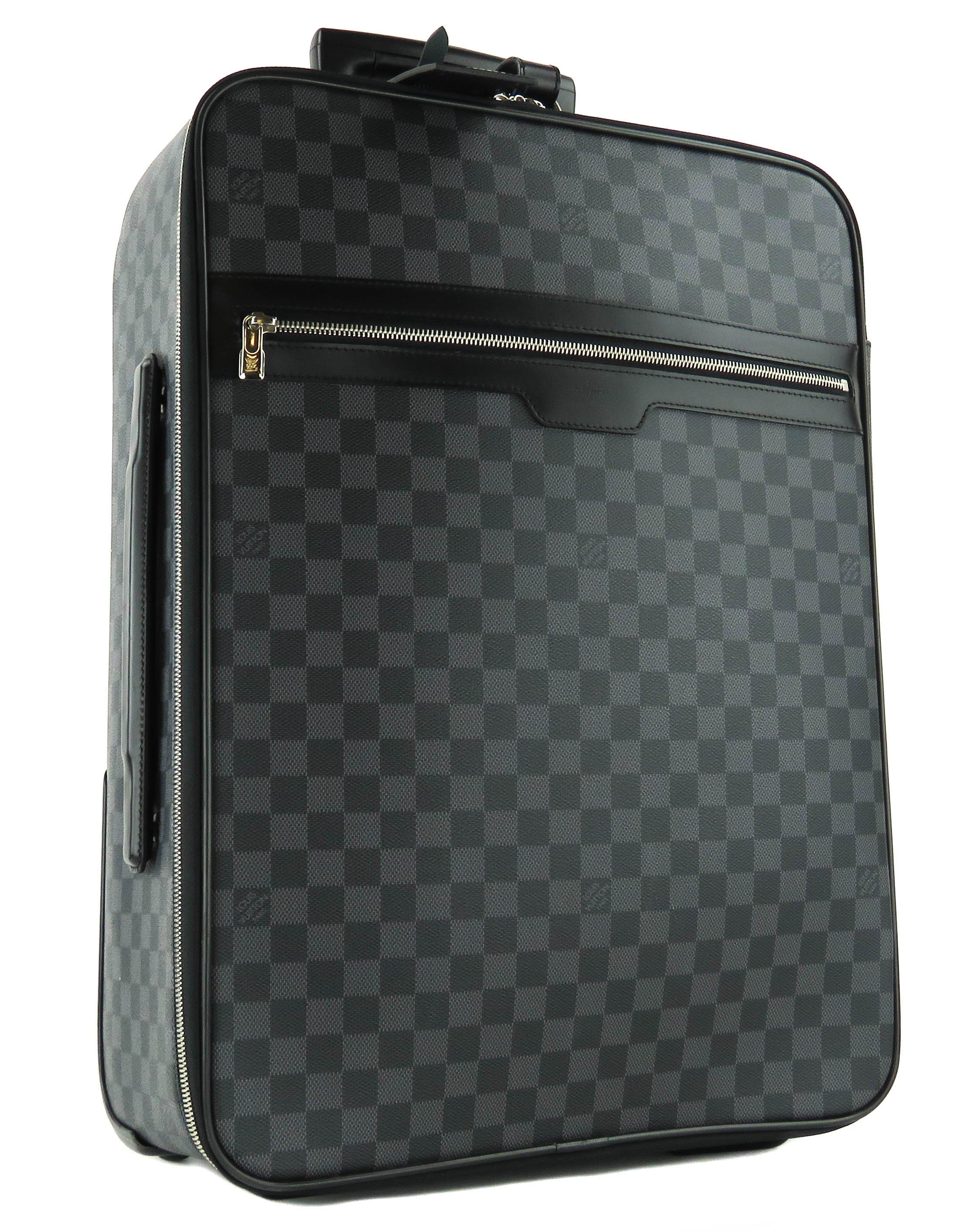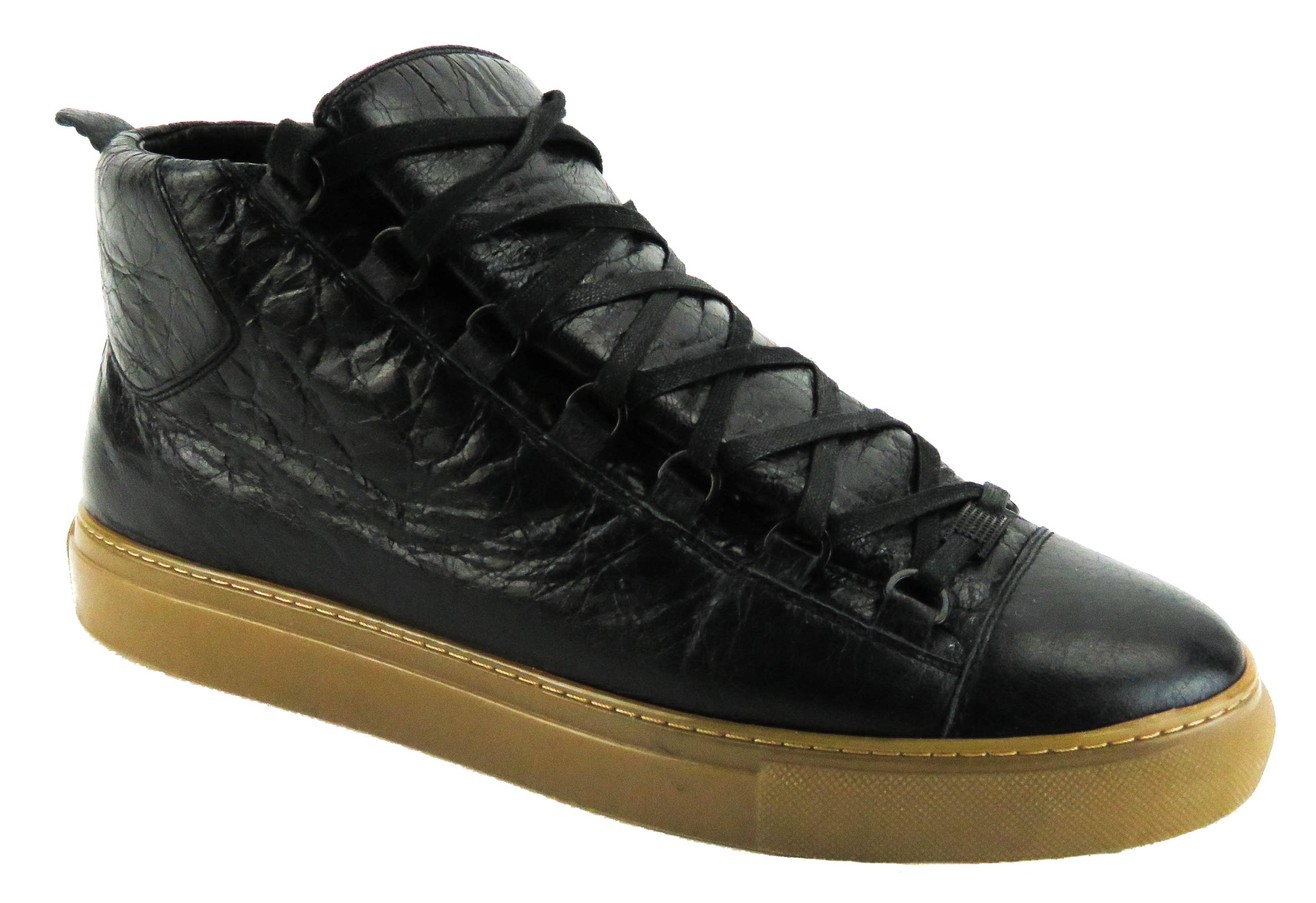 A fresh set of sneakers he can rock this summer, just like classy men have been doing through the ages!

This stylish overnight bag is the perfect addition to your weekend warrior dad's adventures. Crafted from easy to clean nylon that is ready to accompany him on any short trip!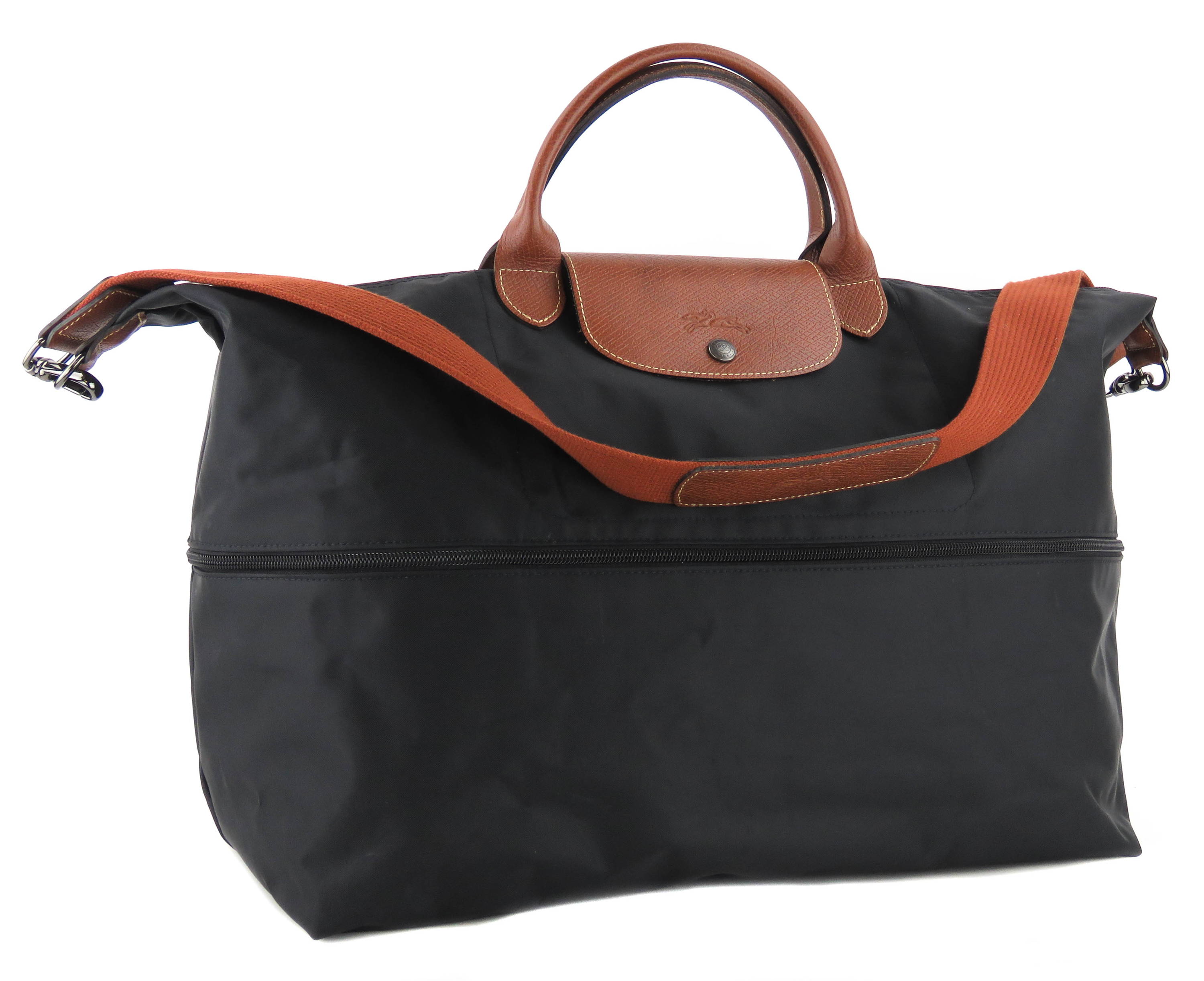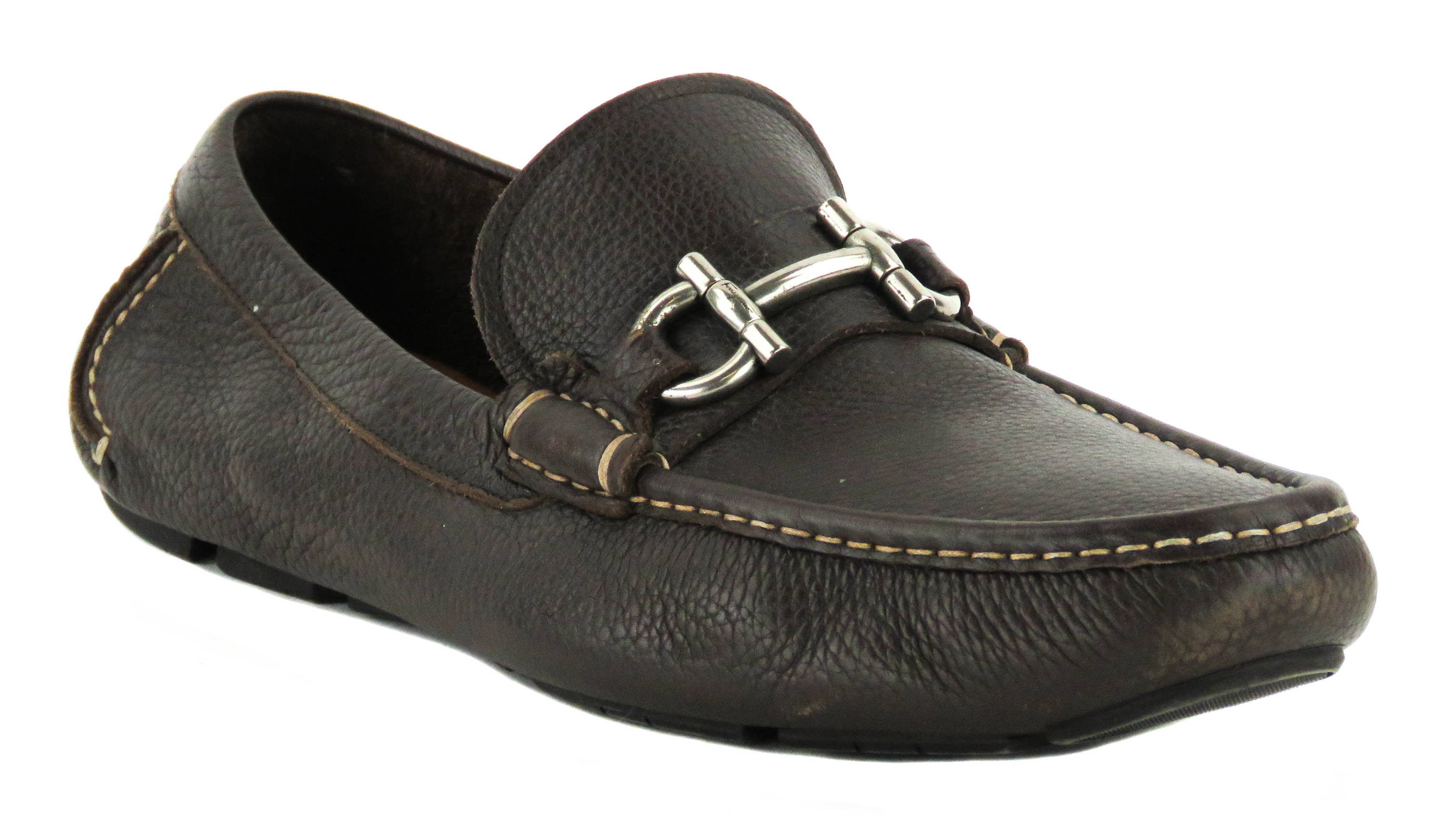 A classic loafer that will suit your dad in whatever he is wearing! Why not get him some driving loafers because you can't buy him the car of his dreams!
Give dad a classic and modern style, that will bring his look to new heights!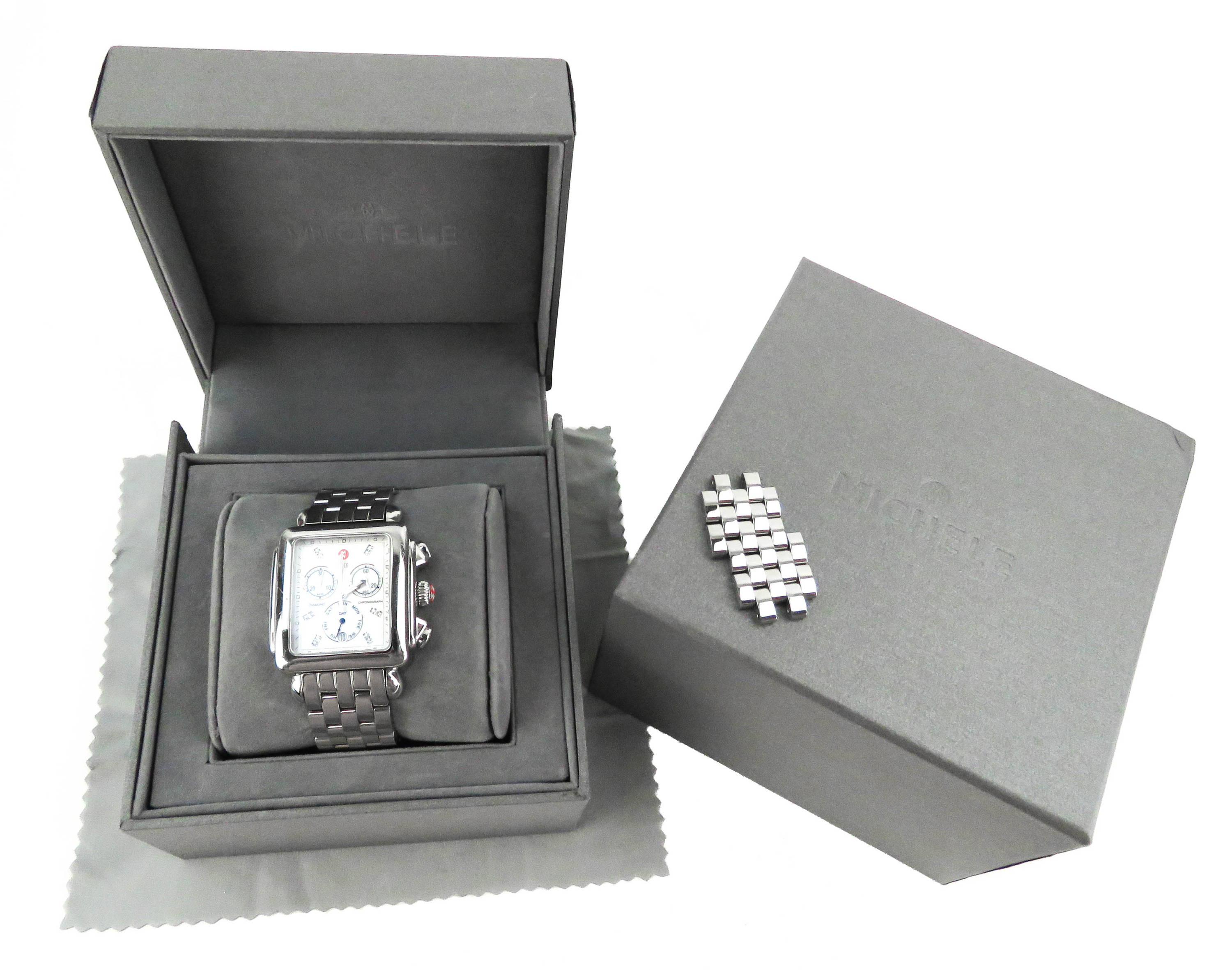 Get Away This Summer!

Mallorca's beautiful landscapes captivate tourists wherever they to go:  Serra de Tramuntana; mountain range   Meadows   Vineyards   Beaches...

Read More

Summer Essentials

  Break out your barbecue, slip into your favorite sandals, grab your favorite book, and pack your sunscreen, because summer has arrived! Here at...

Read More

Father's Day Gift G...

Get dad something he'll really use!! Dad has been buying you things since you were born, why not use June 16th to try and repay him for tha...

Read More