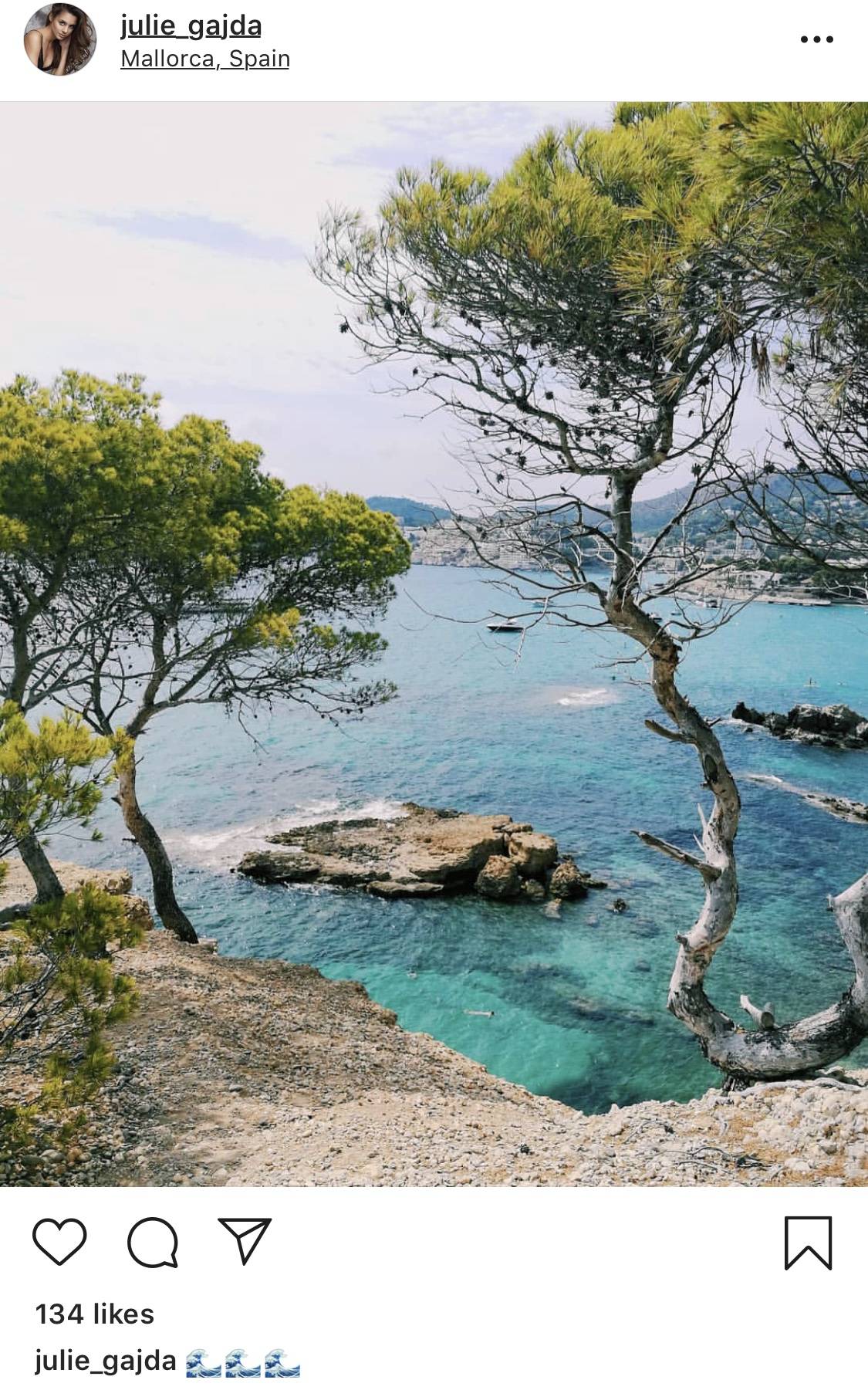 Mallorca's beautiful landscapes captivate tourists wherever they to go:
 Serra de Tramuntana; mountain range

 Meadows
 Vineyards
 Beaches
A culture filled city that is filled with everything you need to enjoy a relaxing, and traditional Spanish vacation. While it has times of hustle and bustle, there are also ample moments to enjoy the quiet of the island's monasteries, stone villages, or stunning coastal cant-get-anywhere-else kind of views.
What to wear:
 Dressed up whenever you are not at the beach
 Forget the sundresses, so many beautiful places to spend your night; treat every night like a special event in fitted sheath dresses
 High class bathing suits for lounging, to fit in with the crowd
 Woven hat to hide your beach hair, the summer months get very hot here so it also gives you a little extra sun protection
 Because of all the older roads, you'll surprisingly not see many women in heels – a nice pair of sandals is the way to go
 A colorful scarf is a necessity in Mallorca! Its not only a trendy accessory but you're bound to pass a few cathedrals, if you want to enter them you'll need that scarf to cover your shoulders!
Known for its breathtaking romantic sunsets!
o The architecture: white painted houses, bright blues, and cobbled lanes
o Some of the oldest vineyards in the world
o Catered to honeymooners – tons of luxury hotels
o Sun for days, and little rain makes this a top destination! Not only known for its black sand beaches but it also has a rich history
What to wear:
 Posh & romantic outfits
 Day to night maxi dresses, need a staple that can fit any occasion
 Santorini's shops are as unique as the island itself! Bright colors and inviting locals make this a must-do! Wear a maxi skirt for a flowy casual way to wander the streets
 Santorini has so many stairs! Make sure to pack a stylish but comfortable sandal too!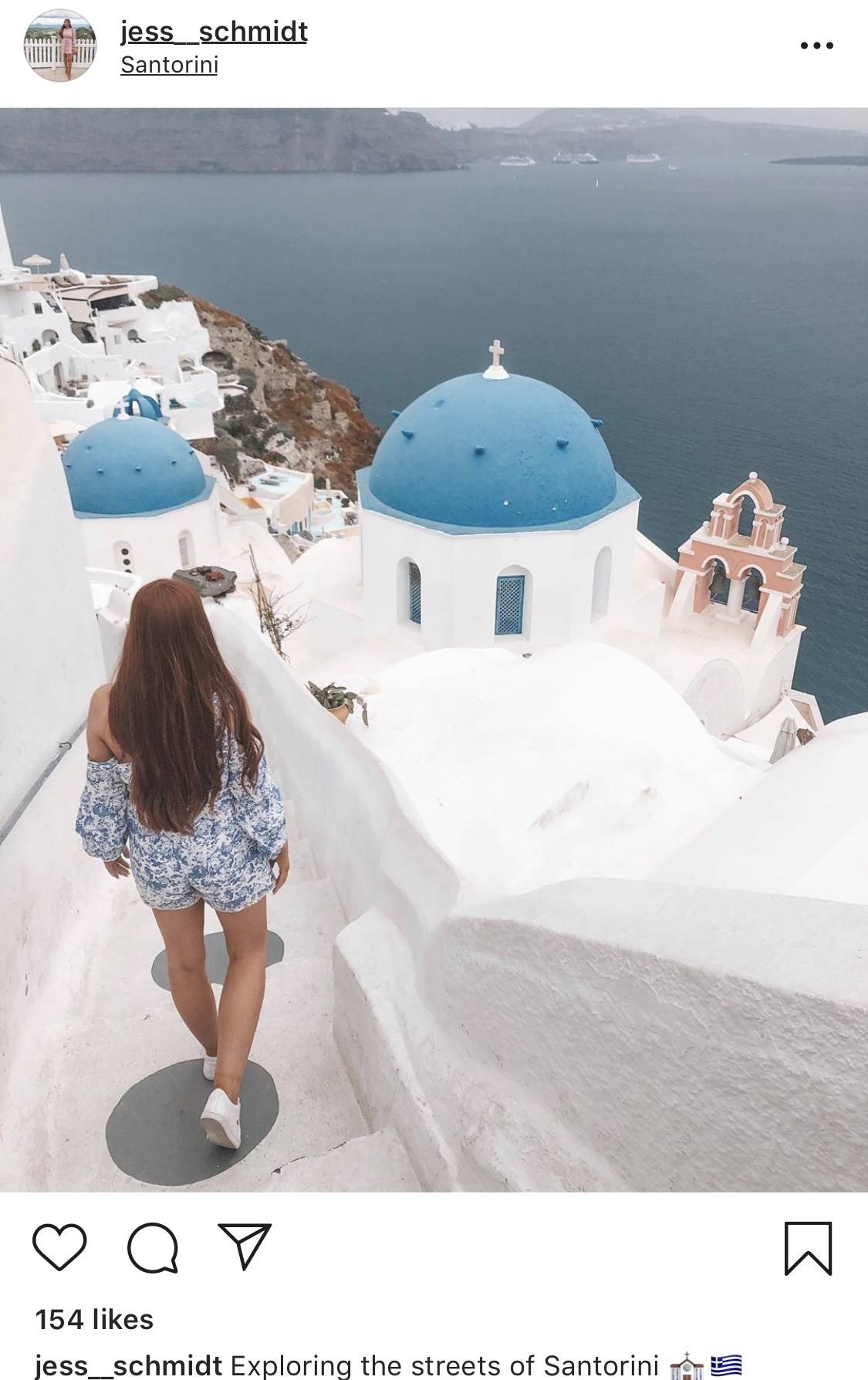 Unparalleled luxury, bright white-sand beaches, and a world both above and below the surface.
 The Maldives is all about a mixture of luxury and connection with nature. Often called the Manhattan of the Indian Ocean; the city charm of The Hulhule Island mixed with the perfect tropical charm of its wildlife can't keep visitors away!
The Lowest country in terms of elevation:
 An experience not many people have the chance to see
 A secluded island that you can only arrive to by seaplane or ferry!
What to wear:
 Year round high temperatures, leave winter clothes at home
 A Muslim country so if you're not staying on one of the resorts, make sure to cover up if you're staying locally!
 Don't forget a cover up for the travel there! You have to travel by seaplane or boat to get to the actual islands and it can get breezy!
 If you're staying at a resort the dress code is beach-casual
 Shoes optional! Most resorts take a different approach on footwear, so you can dig your toes into the sand at any time!
Dubai is a melting pot of cultures and ethnicities – rivaled only by NYC
o Incredible adventures to be a part of:
 Dune bashing, camel riding – good way to immerse yourself to the nature of Dubai
o Unbeatable luxury
 Cops chase you down the freeway in Lamborghini's
 Designers and top engineers were hired to create the beautiful skyline, mansions, and resorts
• 911 completed high-rises
 The 7 star resort, cost $1 billion to build, and goes for $24,000 a night!
 SHOPPING
• Famous for its world-class shopping malls
• The Dubai mall is a resort, includes an indoor zoo, and contains 1200 shops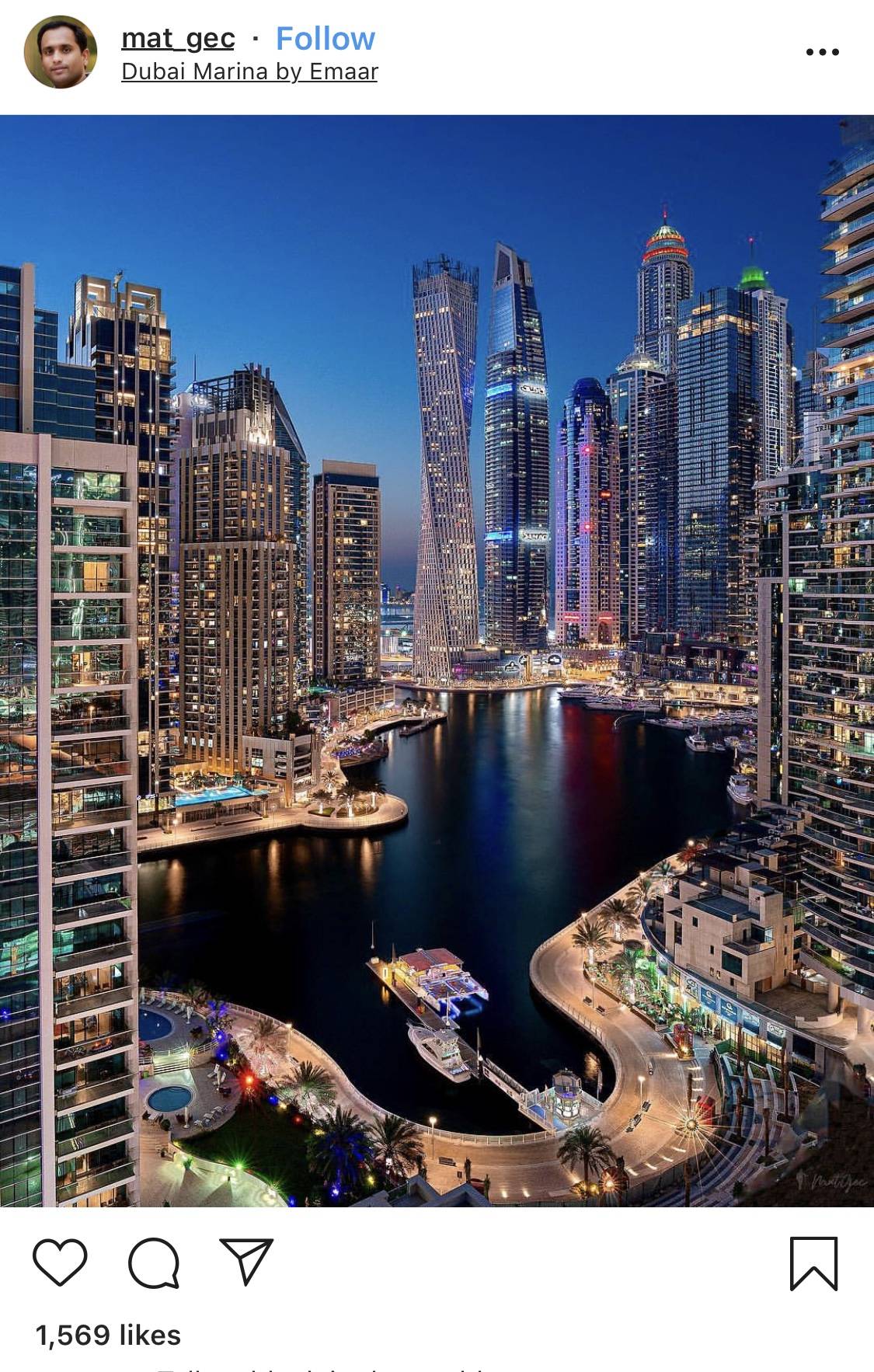 Get Away This Summer!

Mallorca's beautiful landscapes captivate tourists wherever they to go:  Serra de Tramuntana; mountain range   Meadows   Vineyards   Beaches...

Read More

Summer Essentials

  Break out your barbecue, slip into your favorite sandals, grab your favorite book, and pack your sunscreen, because summer has arrived! Here at...

Read More

Father's Day Gift G...

Get dad something he'll really use!! Dad has been buying you things since you were born, why not use June 16th to try and repay him for tha...

Read More